TCI Bank Limited ("In Liquidation")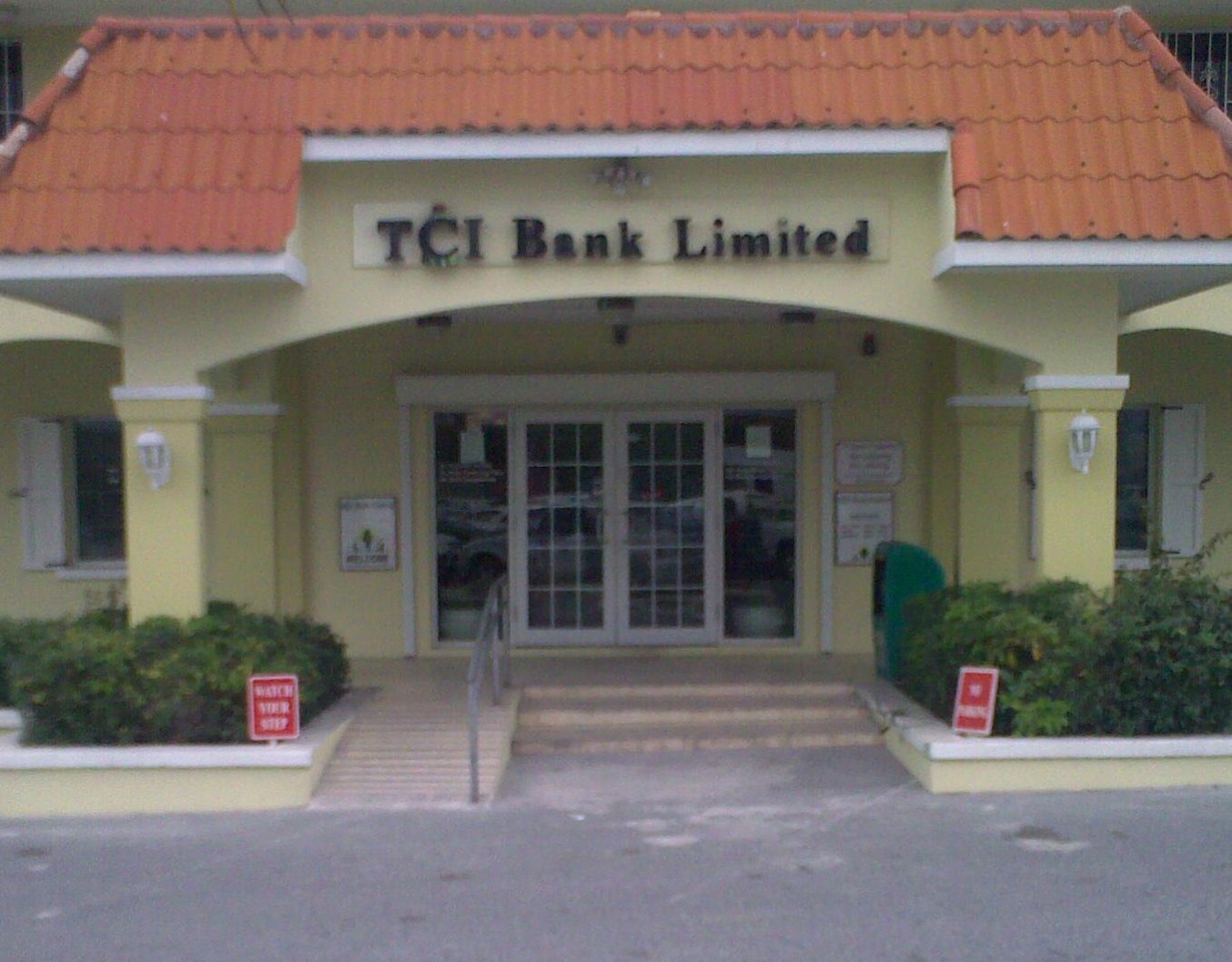 On April 9, 2010, the Honourable Justice Richard Williams of the Supreme Court of The Turks and Caicos Islands ("the Court"), ordered the appointment of Messrs Anthony S. Kikivarakis and Mark E. Munnings, partners at Deloitte & Touche Bahamas, as Provisional Liquidators of TCI Bank Limited ("the Company'), until the Petition to wind up the Company could be disposed of by the Court or until further ordered in the meantime. The Petition was heard on October 29, 2010, which resulted in Messrs Kikivarakis and Munnings being appointed as Joint Official Liquidators, effective as of the same date. Messrs Kikivarakis and Munnings served as Joint Official Liquidators until October 23, 2012 when, by an Order of the Supreme Court on October 23, 2012, Mr. Munnings was removed as one of the Liquidators leaving Mr. Anthony Kikivarakis as the Sole Official Liquidator. Copies of the said orders may be obtained from the Supreme Court and are also available under the tab "Court Orders".
The Official Liquidator and his agents may be contacted via email address info@tcibpliquidation.com, telephone number 649-941-7500, or at F203 Regent Village, Providenciales, Turks & Caicos Islands.
*Notice for Relocation of Premises
NOTE
Please view and complete the following documents to assist you with registering your claim in the winding up process of TCI Bank Limited:
<![if !supportLists]> 1. <![endif]> Depositors / Creditors Letter;
<![if !supportLists]> 2. <![endif]> Notice to Creditors; and
<![if !supportLists]> 3. <![endif]> Proof of Debt – General Form
Please Click on the links above to access the documents